Design Services
Blassey Design is located in Philadelphia and has over 20 years of experience designing for corporate, small business, and nonprofit clients.
Photography
Click an image below to view a gallery.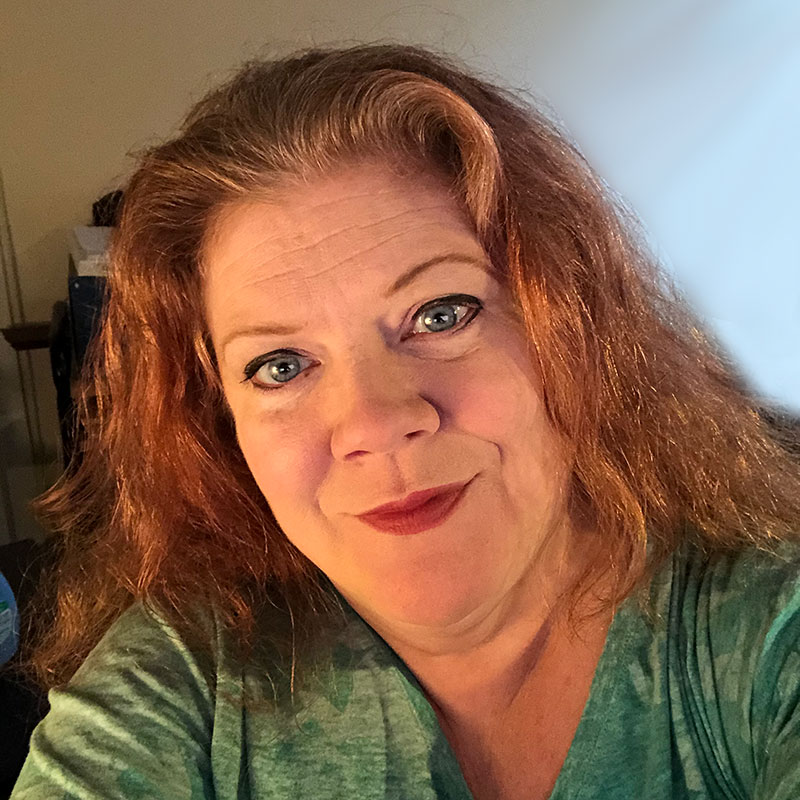 My name is Valerie Blassey, owner of Blassey Design. I am a creative professional with experience in graphic design, web design, exhibit design, and photography. I also has extensive experience managing a variety of relationships including an inhouse marketing team, freelance clients, agency partners, and external vendors.
Skills
HTML5 / CSS3/Bootstrap
Photoshop / Illustrator / InDesign
WordPress
Usability / SEO
Javascript / JQuery
Blassey Design Blog
See the latest from Blassey Design