My Art Show at the Race St. Café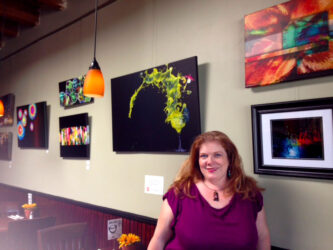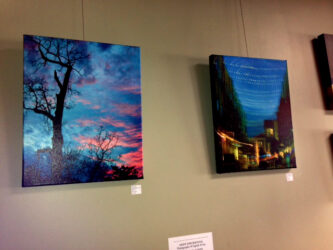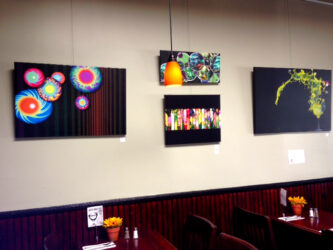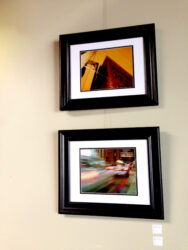 Starting tonight, October 4, 2013 and running through October 31, 2013, my show of digital artwork and photography will be on display at the Race St. Café at 2nd and Race Streets.
There are 12 pieces in the Night Explorations show, revolving around the theme of how in the darkness of night is when you see brightest colors. Included are nighttime and slow motion photography, plus digital artwork created in Photoshop and Illustrator.