I'm in the AIGA ANIMATE Show
I have two animations in the AIGA Philadelphia gallery ANIMATE show, now through April 30th. (72 North 2nd Street (at Arch Street) | Wednesdays and Thursdays 3:00-7:00pm | Fridays and Saturdays 1:00-7:00pm)
All the animations are viewed by scanning 400+ QR codes. So it took me a long (but fun) time to find my pieces. So I am including them below. 🙂 There were a lot of very cool animations in the show. Definitely worth checking out. Lots of cat animations. The best part is that my QR app saved them so I can view them later.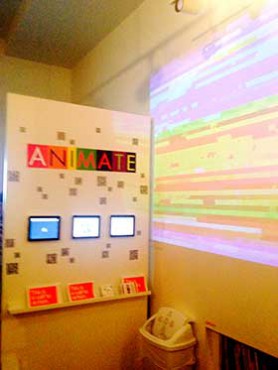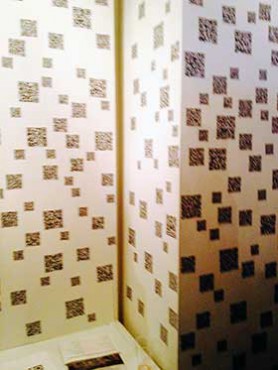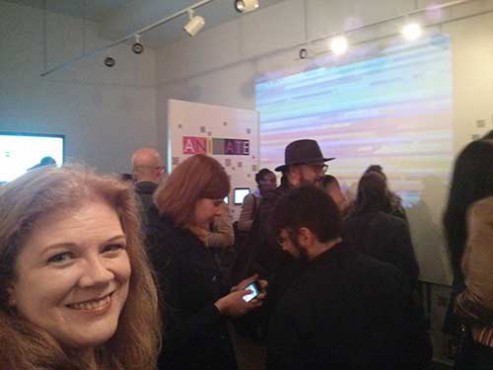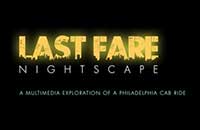 One is my Last Fare Nightscape flash photo essay of a late night taxi ride after a long day at work. You can view it on You Tube.
The other is an animated GIF which was one of the eight animations chosen to be projected on the wall of the gallery. I made it using a technique called "glitch art" which is when a photo is edited with a text or hex editor in order to deliberately cause errors or glitches. I learned this from a course by Phillip Stearns on Skillshare.